Use our comparison calculator to see how much you would be saving.
Personal Loans up to $100,000
Use the

Credit Wise Lending
strategy to get out of debt
We'll cut right to the chase. You're here to get out of debt and we have a proven track record of helping clients do just that. Our strategy is simple and has been consistently getting results for years. However, before we tell you what is, we want to talk to you about your debt.
If you have debt then that means that you are paying interest on it. This interest acts as profit for your lender since they are giving you the money that you need. When you borrow money, you will be required to repay the full amount that you borrow as well as a specific amount in interest. The amount that you pay in interest is based on the interest rate that you are charged, the total amount that you borrowed, and the time it takes you to repay the loan. This is all information that you probably already know.
However, what most people don't realize is just quite how much they are paying in interest. When signing an agreement, many lenders will gloss over the interest rate and make it seem insignificant. However, depending on the terms of the loan, this interest rate can end up costing you thousands of dollars over the years.
It's hard to tell exactly how much you are paying in interest because your lender lumps your interest charge into your monthly payment. This means that the majority of each payment that you make is mostly interest (AKA profit for your lender). The percentage of your monthly payment that actually goes towards paying down your principal each month is usually quite small. Due to this, some borrowers can end up paying thousands more in interest over the course of their loan without even realizing it!
Credit Wise Lending

helps clients by swapping their debt with fresh debt that has a lower rate of interest.
By doing this, it allows your clients to repay their loan in a more timely manner while also saving tons of money in interest. It's like if the chain on your bike was rusty. Each pedal costs you a lot of energy but only propels the bike forward slightly. We want to swap your rusty chain for a fresh new one that will send you zooming towards your destination.
It works like this: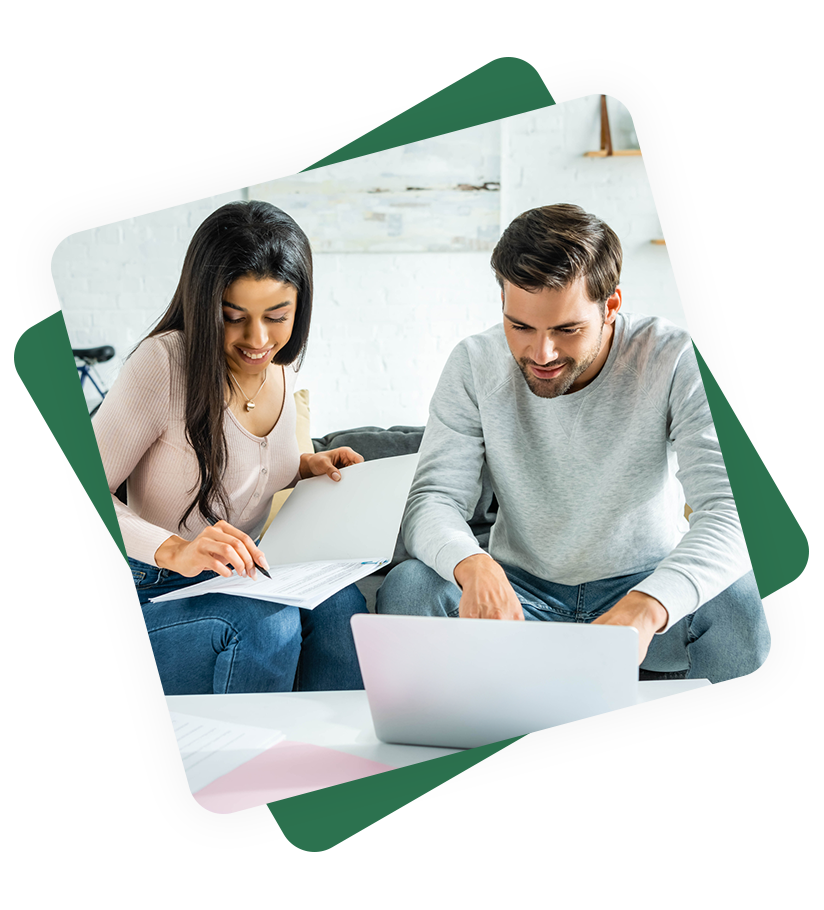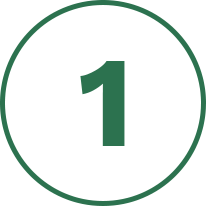 Schedule an introductory call
The first step to getting debt-free is to schedule a call with one of our reps. This call is usually very quick and just allows us to get a good idea of your financial situation. Just like a doctor, we won't be able to recommend the best treatment for your debt until we get a good idea of your symptoms. It's entirely possible that our strategy isn't best for you and you can be sure that we will let you know if it's not.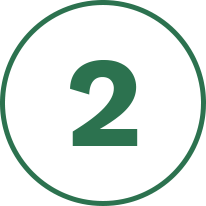 Apply for a Credit Wise Lending personal loan
Assuming that our strategy is the best route for you, our team will recommend that you apply for a personal loan. A personal loan is just a loan that you can use for personal use. However, we strongly recommend that you use this loan to pay off your high-interest debt in full.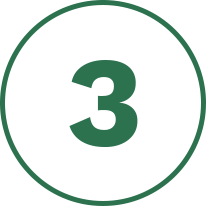 Get debt-free quicker
Now that you are free from your high-interest debt and have swapped it with a much lower interest rate, you can set a plan to get debt-free much more quickly. Please keep in mind that we are not reducing your debt obligation and you will still be responsible for repaying the amount that you owe. However, the difference is that you will save an incredible amount in interest which will allow you to repay the loan more quickly.
If it sounds easy, that's because it is!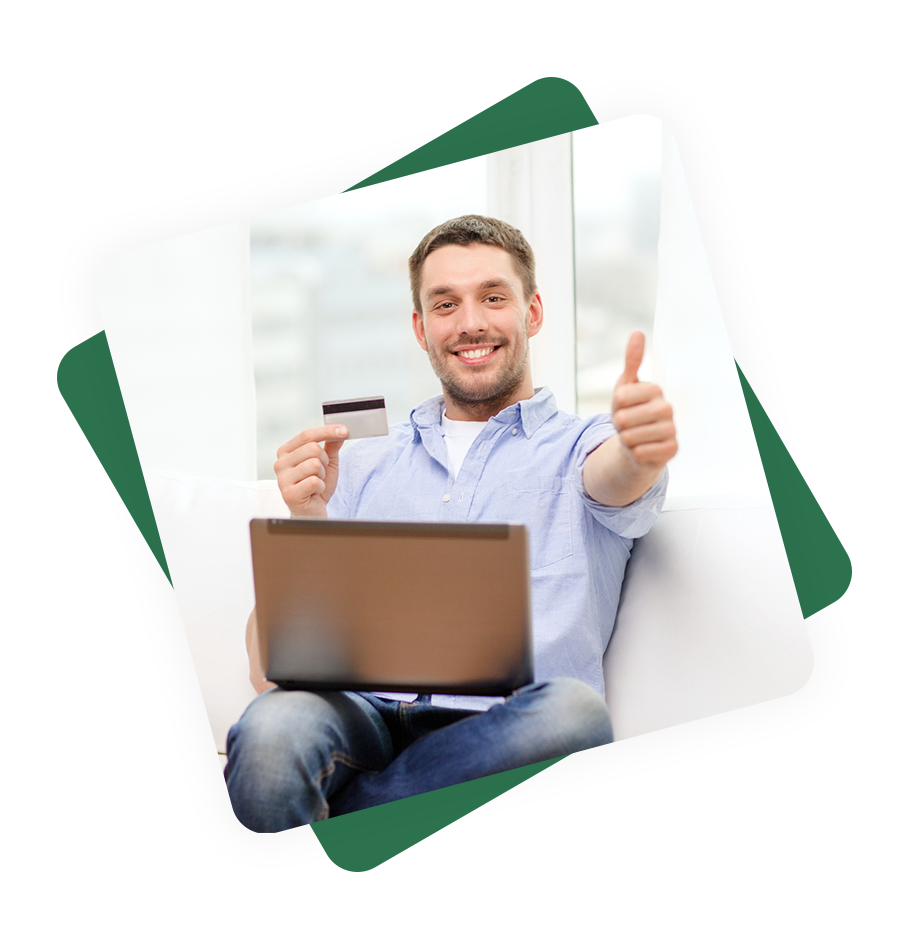 Why work with
Credit Wise Lending?
We'll be honest with you, we didn't invent this strategy. There are lots of lenders who offer personal loans. However, so many people choose to work with Credit Wise Lending for three main reasons:
So many people work with Credit Wise Lending because we have the best history of helping our clients get out of debt. When our representatives are negotiating a new interest rate for you, they will fight tooth and nail to make sure it's as low as possible. In cases like this, even a half of a percent can make a huge difference. You can trust that our reps will hammer out every percent for you.
We know that your bills don't stop and they also don't wait very long for payment before they start getting upset. Since bill collectors never wait for their money, why should you have to? From start to finish, our process takes just a few days to get complete. This means that a call today could mean money in your bank account in 2-3 business days.
You can trust us to let you know what your best option is for every step of the road. We're like a GPS that keeps updating in real-time to alert you of things like traffic or closed highways. We want you to reach your financial destination as quickly as possible.
We like to say that your business is helping you return to your business. When you have too much debt, it distracts you from your life. It makes it hard to focus on your work/projects, can cause stress, and even interrupt your family/social life. Being overwhelmed with debt has lots of negative impacts on your life and can distract you from living the life you deserve and handling your business.
That's why do everything we can to help you get this weight off of your shoulders. We'll help put you on a path towards realistically becoming debt-free. Without the stress and financial weight of being in debt, you will be able to better focus on the things that are important to you. As we said, our business is letting you get back to your business!

Bianca Grant
New Orleans, Louisiana
"My friend recommended Credit Wise Lending to me and I was doubtful that they'd be as good as she described. However, after giving them a call myself I can say with 100% confidence that they offer one of the best debt restructuring services out there."

Harvey Sharp
St. Paul, Minnesota
"If you struggle with debt in any way then I would definitely recommend giving Credit Wise Lending a call! My wife and I thought that it was going to take us over 10 years to get out of debt but using their system we're on pace to do it in half the time! Thank you so much to their team."

Terrence Henry
Arlington, Virgina
"Credit Wise Lending is exactly what I was looking for! They offered a simple solution to helping me get out of debt and I can't believe that I didn't hear about them sooner. It honestly feels like the biggest weight has been lifted off of my shoulders since I gave them a call."
Personal Loans up to
$100,000
Use our comparison calculator to see how much you would be saving.
If getting out of debt using a proven system that works sounds like something that you're interested in then make the call to

Credit Wise Lending

today.
Here are a few things that you can expect if you give one of our representatives a call:
Call Credit Wise Lending today!
If anything that you've read here is of interest then please don't hesitate to give us a call! Our representatives are always happy to answer any questions that you may have and there is absolutely no pressure for you to get started. However, if you do have questions then we would definitely recommend calling due to the personal nature of this business. We look forward to speaking!